Prince Leaves A Musical Legacy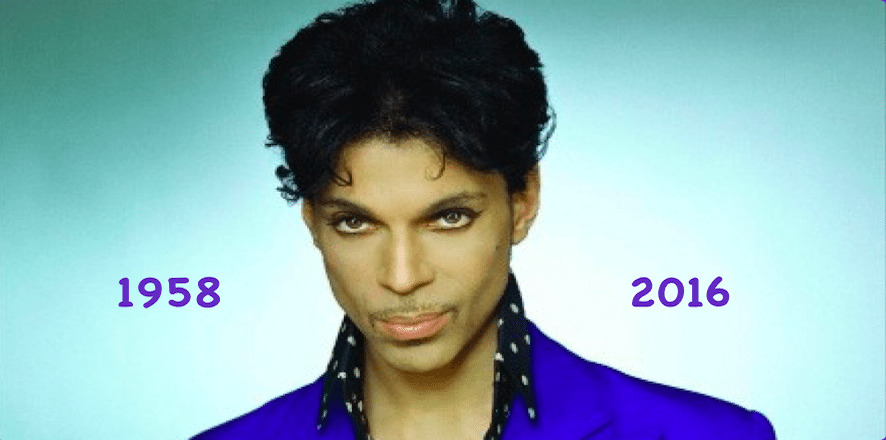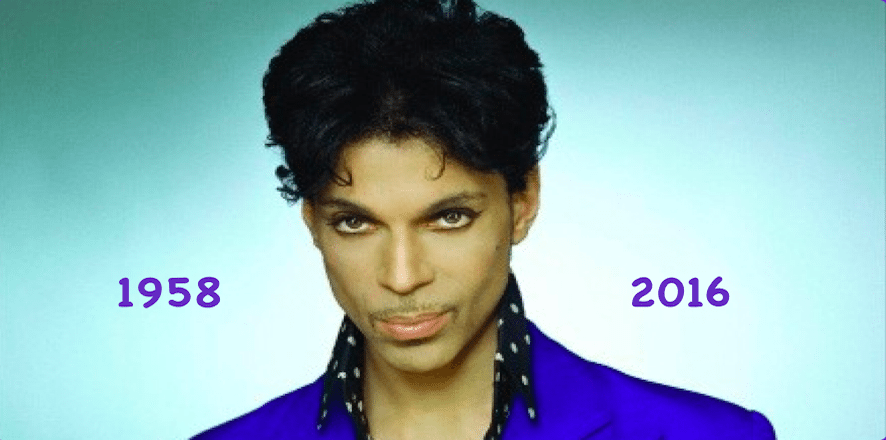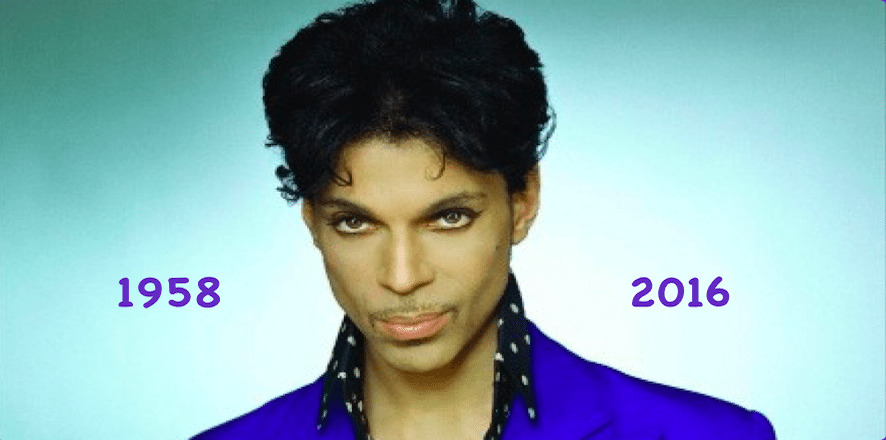 ---
Pop Culture –
Prince Leaves A Musical Legacy
---
We often hear the words genius, icon and legend thrown around loosely and without merit.  However, those terms and more are beyond fitting when describing the pop artist who was once known only by a symbol.

Pop Culture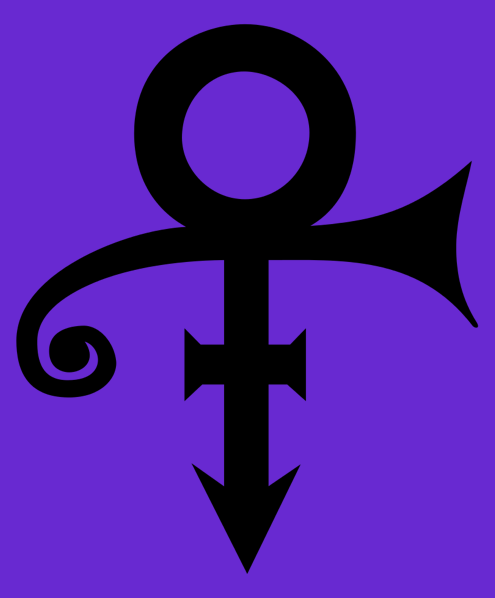 Prince Rogers Nelson passed away Thursday morning after what appears to have been a brief illness. He played the final concert of his life last week in Atlanta.  However he felt so ill during his flight home that his private jet was forced to make an emergency landing in Moline, Illinois and the artist was rushed to a hospital. Confidants say he had been battling the flu for several weeks, however the actual cause of death is pending an autopsy and is yet to be announced.
When the world thinks of Prince, we think of songs like "Little Red Corvette," "Do Me Baby," "I Wanna Be Your Lover," "When Doves Cry," "Soft & Wet," "I Feel For You," "Purple Rain" and so many more.  We also think of a tiny man in high-heeled shoe boots who could light up a stage with his electric energy, play every instrument, then leave you drenched with sweat once he was done with you. His music and his performances were an absolute life changing experience.
Prince built a recording studio in his Paisley Park mansion just outside of Minneapolis, so that he could record at any time of the day or night — and indeed he did just that.  The body of work he's already given the world is humongous, but the unreleased library of music that is yet to be heard is near infinite.
Celebrity reaction to the news was swift and heartfelt. "Prince was a gift and a genius. He showed us that we have no limits. His music left me forever changed," tweeted Alicia Keys. "I Miss My Brother. Prince Was A Funny Cat. Great Sense Of Humor," said Spike Lee. "This is what it sounds like when doves cry," added Whoopi Goldberg.
Prince Rogers Nelson was 57.  May he rest in power!
.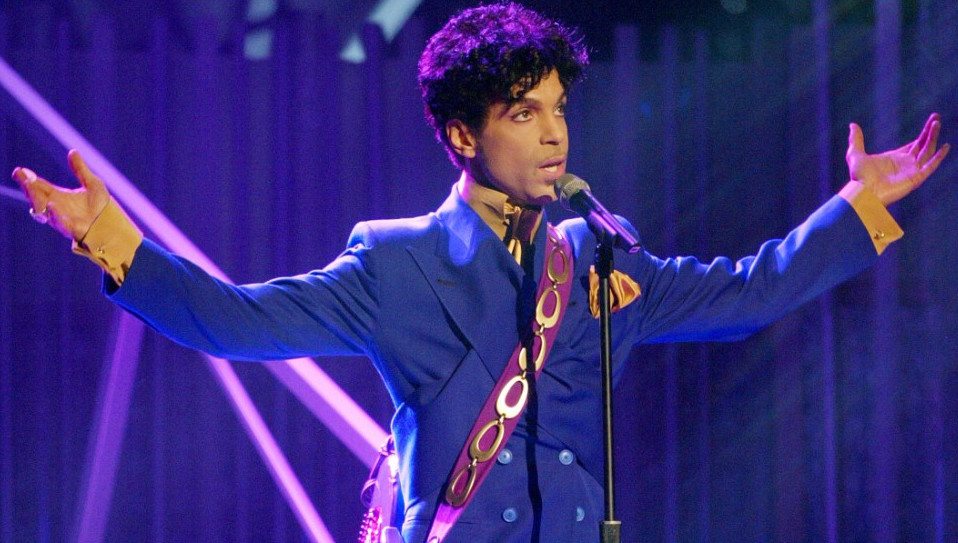 .
..
---
OK WASSUP! covers Pop Culture, including
the death of music icon Prince.