Follow The Trail Of Dead Russians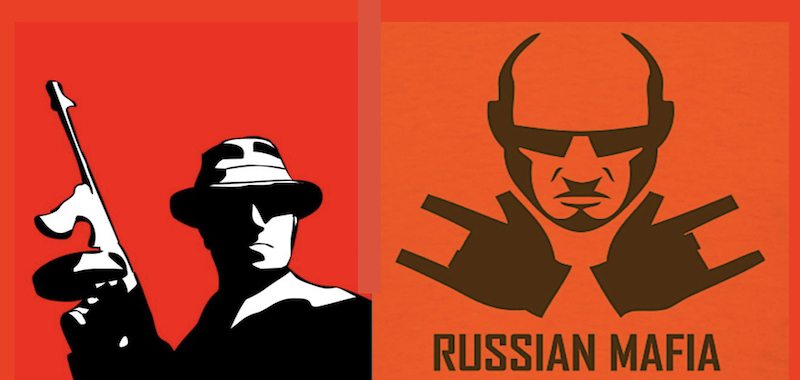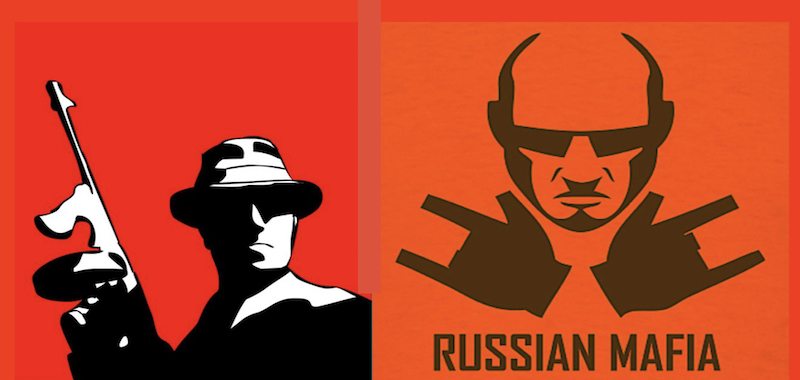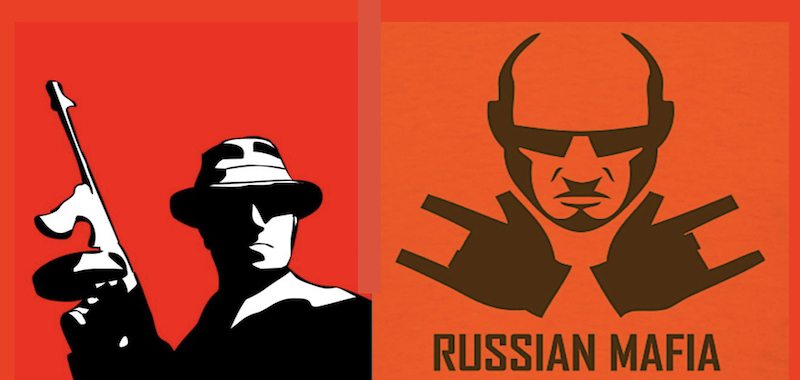 ---
Politics –




Follow The Trail




Of Dead Russians
---
Democratic congresswoman Maxine Waters of California has long suggested that anyone questioning Donald Trump's connection to Russia should "follow the money." Now, another authority has weighed in.

Politics
In a scathing testimony before the US Senate Intelligence Committee, terrorism and espionage expert Clinton Watts tied the Trump campaign to Vladimir Putin and the Russian Mafia, saying that answers regarding Russia's tampering in the US presidential election can be found if you "Follow the trail of dead Russians." It's truly an interesting theory that is bound to push your thoughts to the limits.
Check out this video and tell us in the comments below what you think.
.
What they want to do is use information as a weapon of warfare to undermine U.S. democracy, such that when we crumble from the inside out, we can't take aggressive foreign policy or stop their foreign policy around the world. So the way they do that is by using what's called a state-to-people and a people-to-people strategy. They're going to bypass the U.S. government, go straight to our Democratic electorate, and try and undermine trust, create divisions, and foment chaos.

– Clint Watts
.
THANK GOD IT'S FRIDAY!
---
OK WASSUP! discusses politics:




'Follow the trail of dead Russians.'