Donald Sterling Digs Deeper Hole in CNN Interview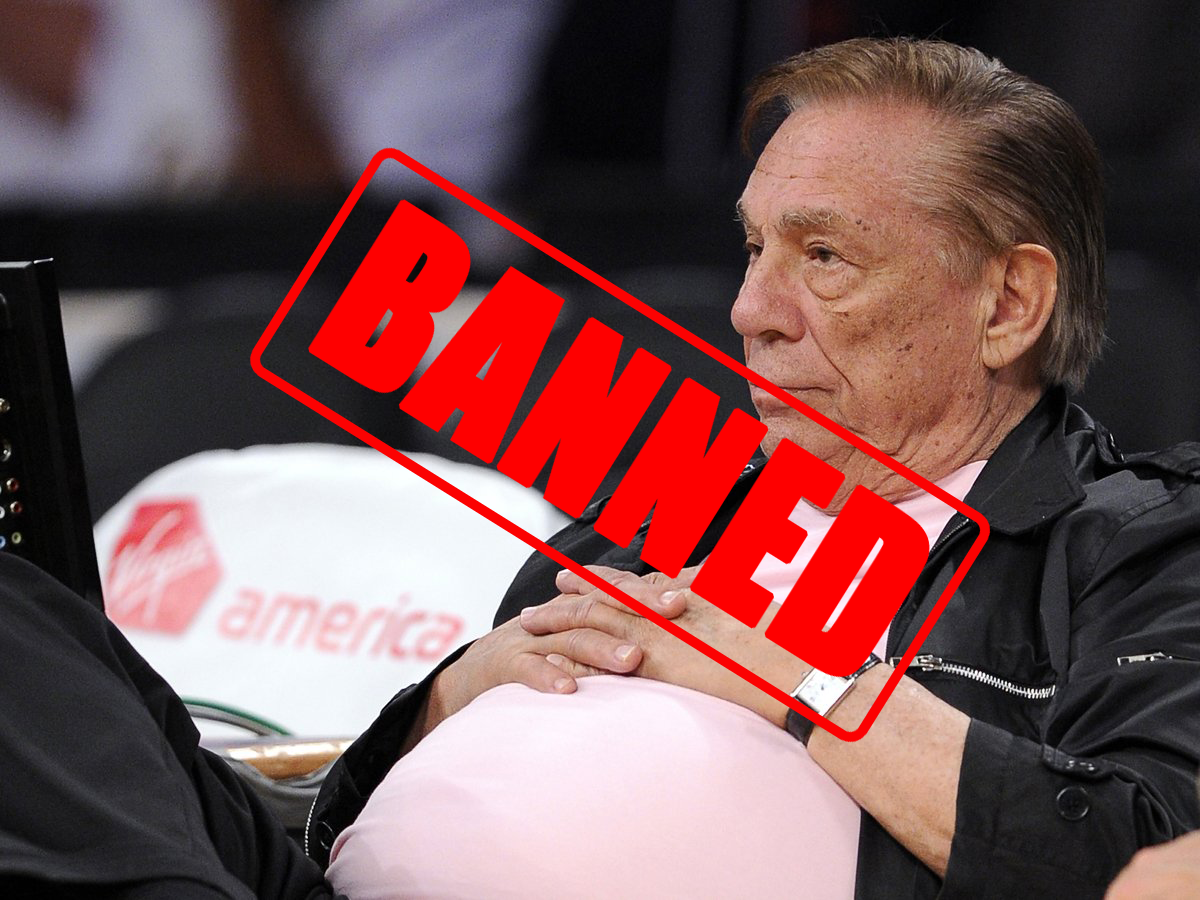 May 13, 2014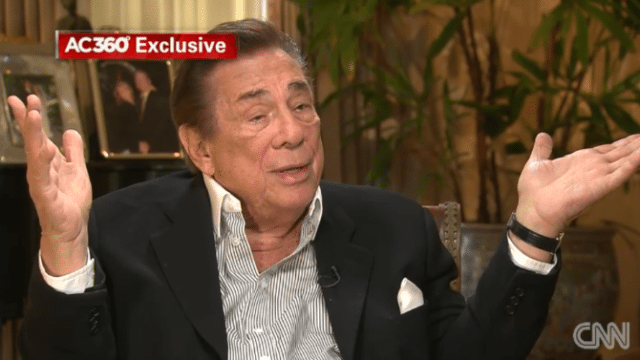 Los Angeles Clippers owner Donald Sterling took to the airwaves last night in an effort to clear his name and rebuild his reputation.  Sadly (for him), his goal was not met.
Top News Today
In Part 1 of an exclusive televised interview with CNN's Anderson Cooper, Sterling spoke off the cuff for more than an hour, hoping to make the world forget the racist remarks he made in the much publicized recording with ex-girlfriend, V. Stiviano. Interestingly, Sterling appeared without an attorney or a public relations specialist, leaving him to ramble aimlessly and talk himself into a corner more than once. He even appeared delusional, claiming that despite the hatred towards him invented by "the media," the players and the fans all still love and support him. Hmmm…  To say that the interview did not go at all well would be an understatement, as Sterling's bombastic rant basically boxed, gift wrapped and handed the NBA all the proof they need to remove him as a league owner.  It was so bad, that had it been a boxing match, the referee would have stopped it!
Sterling began the interview with contrition and tears, apologizing prophetically for his recorded remarks while making a point to remind viewers that he is not at all a racist. "I made a terrible, terrible mistake and I'm here to apologize," Sterling told Anderson Cooper. "I'm a good member who made a mistake and I'm apologizing and I'm asking for forgiveness.  Am I entitled to one mistake, am I after 35 years? I mean, I love my league, I love my partners. Am I entitled to one mistake? It's a terrible mistake, and I'll never do it again."
After that, the entire interview went to hell in a hand basket.
Top News Today
In an odd twist, Sterling then turned the conversation into a blame game that made him a victim and everyone else the bad guy. "Jews help each other, but blacks don't," Sterling said, adding even more vitriol to the racist bonfire.  He then went on a vicious attack against beloved NBA icon Magic Johnson, making a mockery of his HIV status, erroneously claiming Johnson has done nothing for the black community, even condemning kids who look up to a man like Johnson "who should be ashamed to have AIDS."
"What has he done? Can you tell me?" Sterling said.  "Big Magic Johnson, what has he done? He's got AIDS! Did he do any business? Did he help anybody in South LA? … What kind of guy goes to every city and has sex with every girl and catches AIDS?"
"Is that someone we want to respect and tell our kids about?" Sterling continued. "I think he should be ashamed of himself. I think he should go into the background. And what does he do for black people? He hasn't done anything."
So, this is the man the NAACP wanted to honor with a SECOND Lifetime Achievement Award???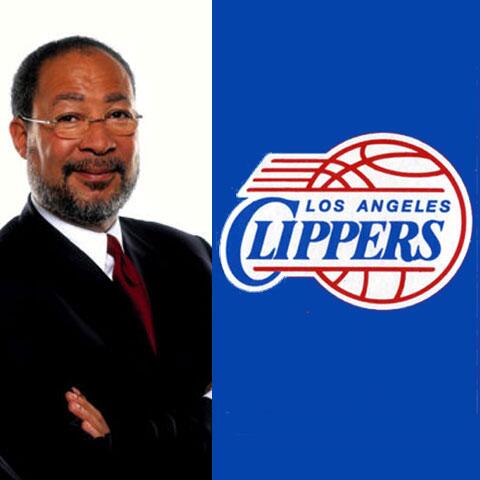 Top News Today
If Donald Sterling somehow fooled himself into believing this interview would magically make everyone love him and make this all go away, he was sadly mistaken.  Prior to the interview, NBA Commissioner Silver named former Time Warner chairman Dick Parsons — a black man — as the interim Chief Executive Officer of the Los Angeles Clippers.  Following the interview, Silver made the following statement on behalf of the 29 NBA owners:
"I just read a transcript of Donald Sterling's interview with Anderson Cooper and while Magic Johnson doesn't need me to, I feel compelled on behalf of the NBA family to apologize to him that he continues to be dragged into this situation and be degraded by such a malicious and personal attack. The NBA Board of Governors is continuing with its process to remove Mr. Sterling as expeditiously as possible." 
Ouch!
Part 2 of the exclusive interview with Donald Sterling will conclude tonight on CNN.  In case you missed Part 1, check out portions of it below and tell us:  Did Donald Sterling help or hurt himself in changing negative public opinion?
.
 .
OK WASSUP! follows the top news today.
Today's article:  The Donald Sterling CNN interview
could be the final nail in his professional coffin.