Cinco de Mayo Celebration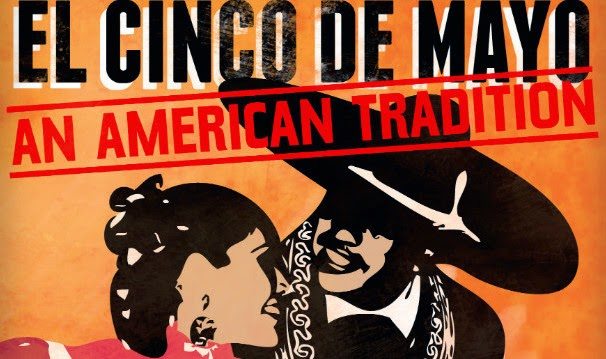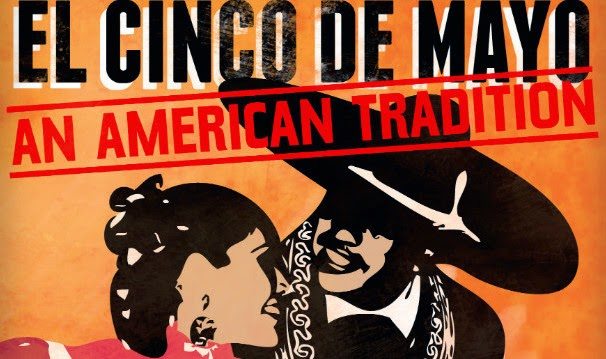 ---
Current Events –
Cinco de Mayo Celebration
---
Today is Cinco de Mayo.  Do you know the true story behind this Mexican holiday?
Current Events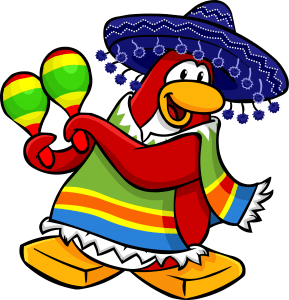 Cinco de Mayo (
Spanish for "May 5th"
, or literally "Five of May"), commemorates the Mexican army's May 5, 1862, victory over France at the Battle of Puebla during the Franco-Mexican War. The date is frequently confused as being the date of Mexican independence, but it is not. That was actually declared more than 50 years before the Battle of Puebla and is commemorated on September 16th.
Interestingly, Cinco de Mayo is a relatively minor holiday in Mexico and is observed primarily in the state of Puebla. However, in the United States, it has evolved into a celebration of Mexican culture and heritage, particularly in areas with large Mexican-American populations. Festive traditions include parades, piñatas, mariachi music, Mexican folk dancing and street festivals brimming with traditional foods in cities and towns across the United States.
Learn more about this festive holiday in the video below — then grab an opportunity today to enjoy some Mexican culture and a Margarita in your area.
.
THANK GOD IT'S FRIDAY!
---
OK WASSUP! covers current events,