Indiana Teen Graduates College Before High School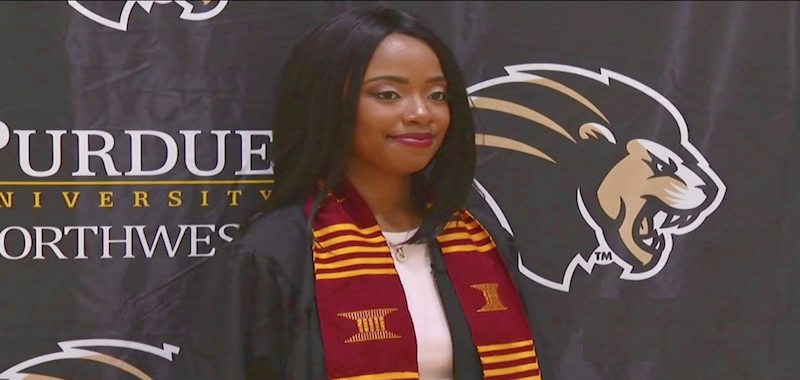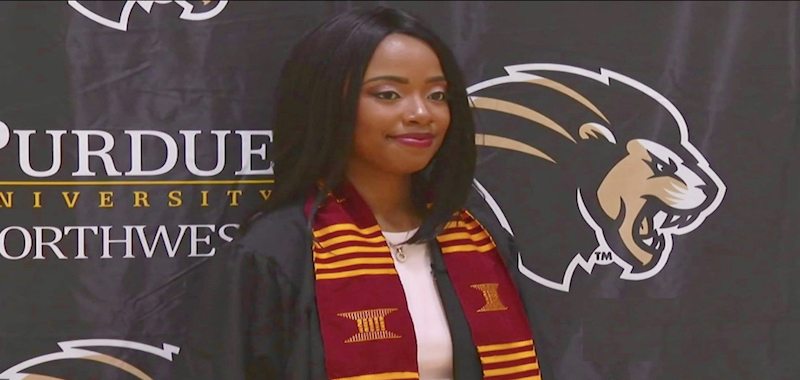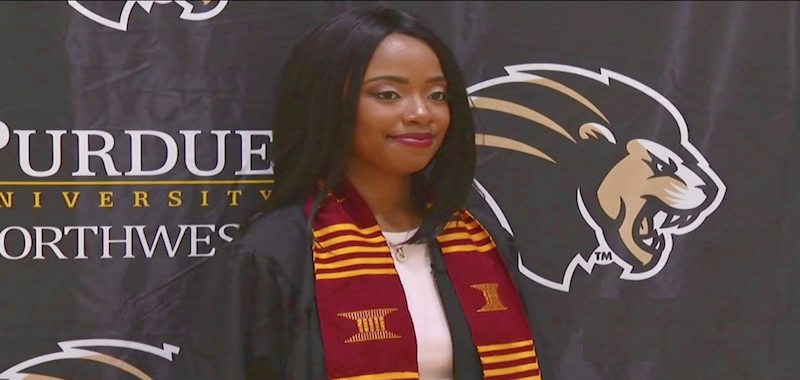 ---
Current Events –
Indiana Teen Graduates
College Before High School
---
An 18-year old Gary, Indiana teen graduated college this past May 5th. However, she won't graduate high school for another few weeks.  HUH???

Current Events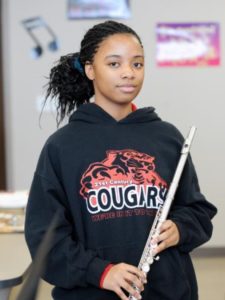 Raven Osborne is a senior at the 895-student 21st Century Charter School in Gary and will receive her high school diploma on May 22nd. However, the teen recently earned a bachelor's degree in sociology with a minor in early childhood education from Purdue University Northwest on May 5th.  How is this possible???
"Yeah, they think I'm lying," Raven told CBS News. Except, she's telling the truth.
Osborne began taking classes at a local community college as a high school freshman and soon earned an associate's degree in general studies. Then, she decided to become the first in the school's history to earn a bachelor's degree while still enrolled in high school.
"When I was younger, I was labeled with a learning disability," Osborne said. "My mother always told me I could do whatever I wanted to do in life." Osborne admitted it was tough taking both high school and college classes and that there were times when she wanted to quit, but her mother constantly encouraged her.
Raven Osborne of Gary, Indiana is a true inspiration.
THANK GOD IT'S FRIDAY!
---
OK WASSUP! covers current events:
Indiana teen graduates high school
and college simultaneously.