Texas Votes To Halt Gay, Muslim Adoptions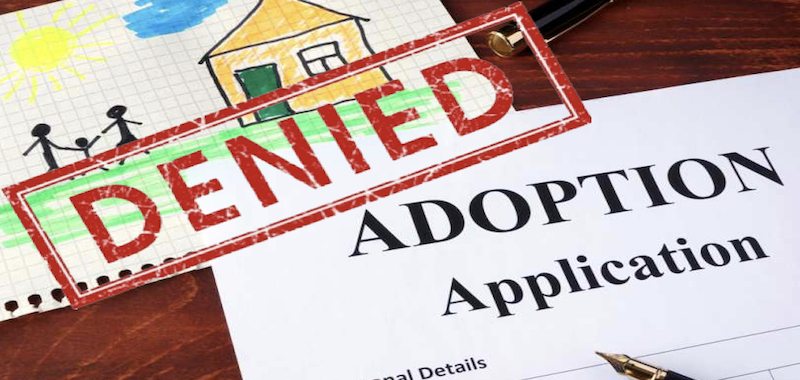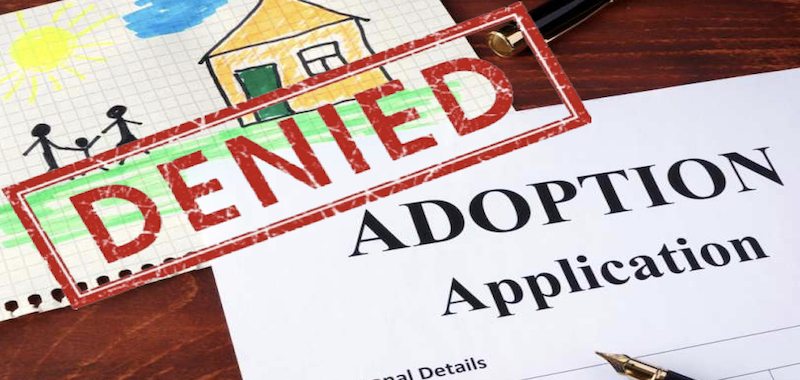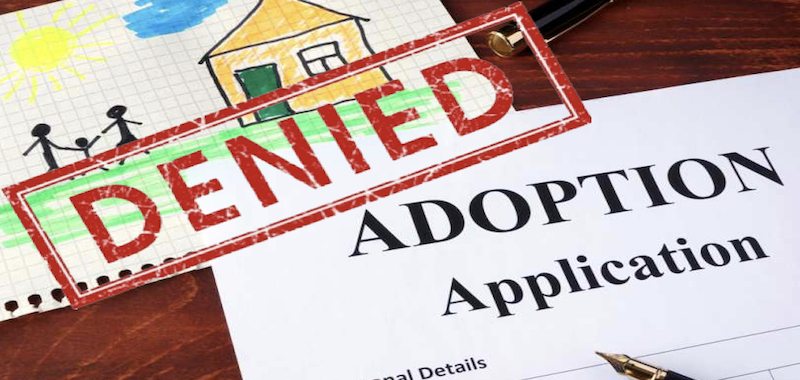 ---
Gay & Lesbian –




Texas Votes To Halt




Gay, Muslim Adoptions
---
Do you reside in the State of Texas? Do you ever wish to adopt a child? Well, if you are gay or Muslim, a new law says you can forget it!

Gay & Lesbian
It's called the "Freedom to Serve Children Act" or House Bill 3859 and extends religious liberty protections to providers within Texas' child welfare system, allowing them to decline services to individuals based on "the provider's sincerely held religious beliefs." Or in other words, if a state adoption agency doesn't care for your sexual orientation or religious beliefs, they can now legally discriminate against you based on THEIR religious beliefs.
Potential parents who are gay, single, or of a religion that members of the adoption agency find objectionable will soon be turned away at the door.  No questions asked.

.
Wait… it doesn't end there.
The bill will also allow adoption and foster care agencies to refuse to provide or facilitate abortion services and contraception to teens under their care. Instead, they will be allowed to require children under their care to receive a religious education, including putting them in religious schools. Or in other words, they will have legal permission to force their own religious beliefs on any child under their care.
"HB 3859 would allow child welfare service providers that contract with the state to use taxpayer money to discriminate against LGBT individuals and families in foster care, adoption, and other services," ACLU of Texas said in a statement on its website. "It's about as limiting a bill as we have seen," Terri Burke, executive director for ACLU said.
"You say you have a sincerely held religious belief and you are a private adoption agency or private entity that helps place foster children — you can say you will not place that child with gay parents …. If I'm Catholic I can say I don't want any Baptists to raise the child," Burke said.
Gay & Lesbian
Rep. James Frank, who authored the bill, argued that it was necessary to create new protections for the 25% of state child welfare providers that are faith-based.  He believes that "HB 3859 protects the rights of the faith-based organizations to exercise their religious mission to serve others without fear of retaliation."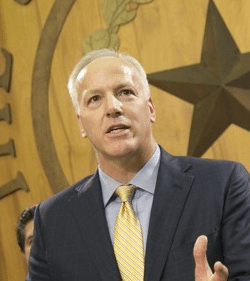 Frank added that without legal protection, those organizations may shut down child welfare services entirely and thereby worsen the "critical shortage of foster homes" in Texas.
Incidentally, South Dakota also approved a sweeping bill last March, allowing faith-based adoption agencies to refuse to place children with couples they deem "inappropriate" based on religious grounds.
The ACLU is fighting hard against HB 3859, calling it one of 17 bills filed in the Texas legislature this session that "would allow government officials, private individuals, and businesses to discriminate against LGBT people in virtually all aspects of their lives."
Burke added that proposed laws like HB 3859 show that Texas Republicans — who control both the state legislature and the governor's mansion — have "become more emboldened" since the election of Donald Trump, who recently signed an executive order intended to allow churches and other religious organizations to become more active politically.
"The executive order Trump signed had no teeth to it. But these bills working their way to the Texas legislature are real and they are going to do real damage to real people," Burke said.
On Monday, the Texas Senate passed the bill 21-10 and it is currently on its way to the desk of Gov. Greg Abbott for his signature.
.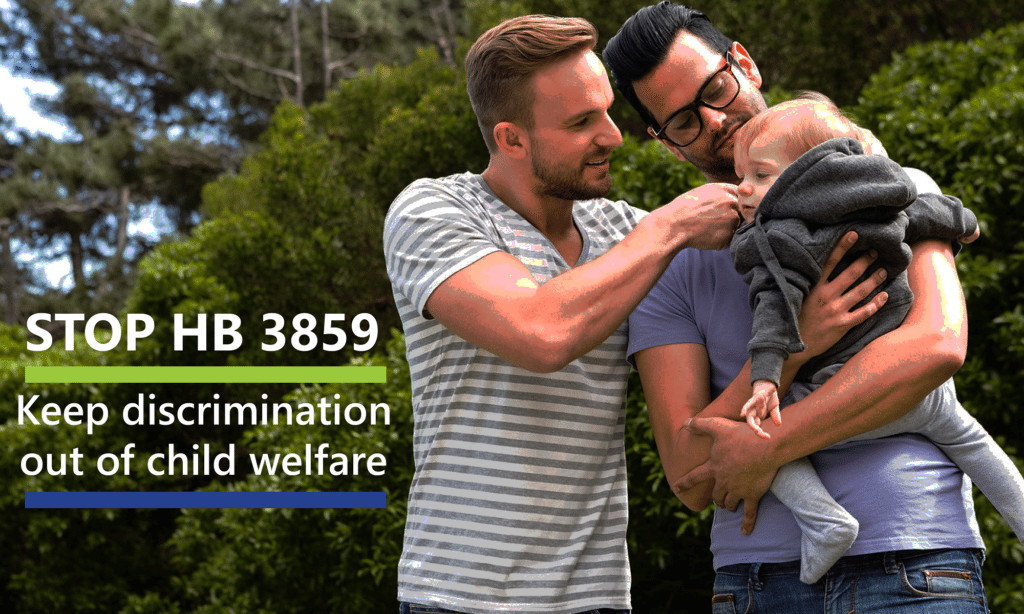 ---
OK WASSUP! discusses Gay Rights:




Texas votes to discriminate




against Gay and Muslim adoptions.