Internet: Exactly Where Does It Live?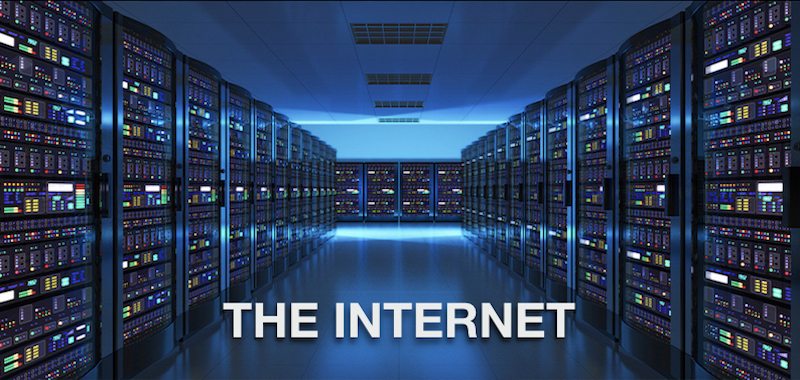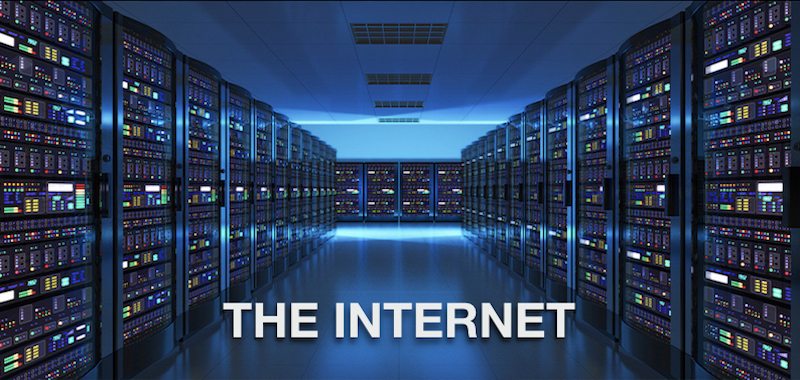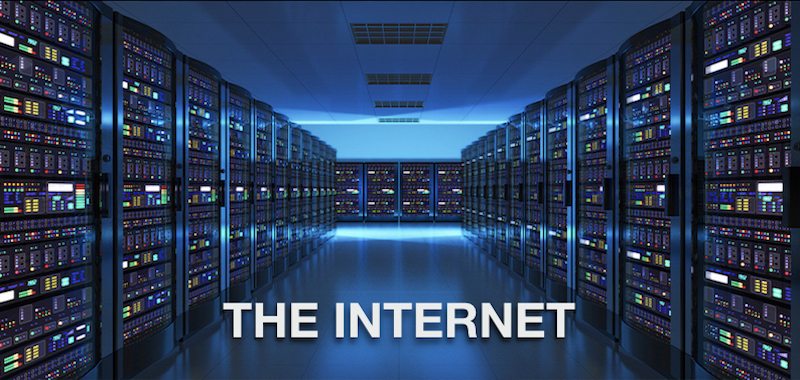 ---
Technology –




Internet: Exactly




Where Does It Live?
---
Every day, millions of us around the world use the Internet for innumerable reasons. However, how many of us have ever pondered this very important question: exactly where does the Internet live?

Technology
Like air, we all use "the net" as if it's some infinite magical entity that lives in the clouds and is always at the ready for our every beck and call. We upload terabytes of photos and websites to the net as if it is unlimited, while downloading the same under the expectation that it is always plentiful. Usually, we never stop to consider that the "cloud" is only transporting data to us from some physical place that actually exists. We never consider that someone has to pay for it. Someone has to maintain it and keep it running. So, what exactly is the Internet and where does it live?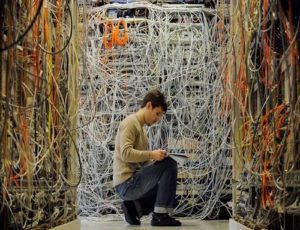 Simply put, the Internet is a series of fiber networks, servers, and satellites. It consists of miles of cables linking row after row of servers cooled by enormous HVAC systems, that live all over the world in hundreds of unmarked buildings and warehouses known as "carrier hotels." Understandably, these locations are guarded with the highest levels of security that includes armed guards, security cameras, biometric security checkpoints, and even man traps. In New York City, for example, the net that most New Yorker's use is housed inside a windowless highrise amid all the other skyscrapers of Manhattan. Tourists using GPS on their mobile devices often pass by the building daily without ever knowing what's inside.
Most of the network infrastructure is owned and operated by the Internet Service Providers (ISPs), or the companies we all pay for access to the net. When one company talks to another via the network, they "Inter-Network" with each other, hence the name. These companies invest millions each year in maintaining and improving the network, in order to prevent it from rarely (if ever) going down.
If you've never been inside a carrier hotel that houses a small segment of the net, it can be either boring or completely overwhelming. Check out the video below and enjoy your own personal 360-degree tour inside the Internet.
YOU CAN MOVE YOUR MOUSE AROUND THIS VIDEO TO CHANGE YOUR VIEWING ANGLE.
---
OK WASSUP! discusses technology:




Where does the Internet live?