CNN Video Ties Trump To Russians
- How Much Does 'The Donald' Really Know?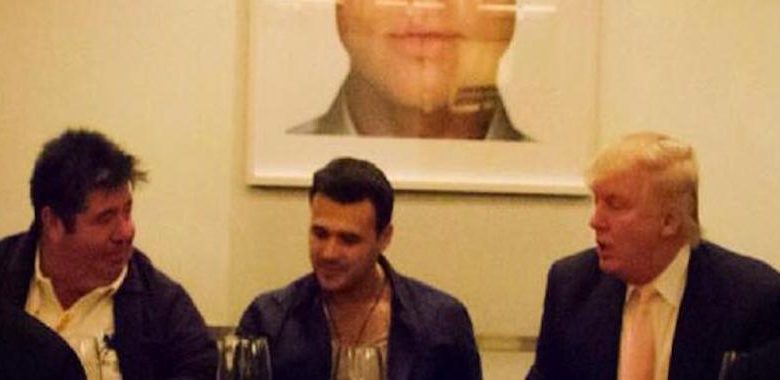 TRUMP: I didn't know until a couple of days ago when I heard about this.
Is Donald Trump lying about his knowledge of the Trump Tower meeting between Trump Jr. and the Russians?  A new CNN video is calling his 'transparency' into question.

Politics
In a brief public statement issued on Wednesday, Donald Trump claimed he knew nothing of the meeting his eldest son set up with several Russians connected to the Kremlin.
"I didn't know until a couple of days ago when I heard about this," he said.
However, a CNN produced video shows 'The Donald' as very chummy with the Moscow visitors. Since we now know that the Trump's don't always tell the truth about their affiliations, it's highly likely that 'The Donald' is not being totally forthright about his buddies' visit.
.
.
So, the very obvious question here is: What did Trump know and when did he know it?
Based on the clearly obvious friendships depicted in the video, is it at all likely that these friends would fly to the US, be admitted inside Trump Tower, meet with Trump Jr. and members of the Trump campaign, then leave without Donald Trump Sr. ever knowing they were there?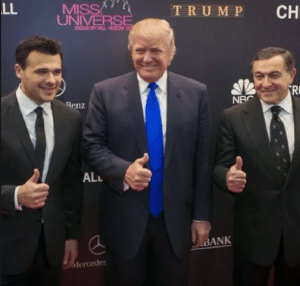 Reports suggest Trump may have actually been inside Trump Tower at the time of the meeting. Still, even if he wasn't within miles of his iconic building, wouldn't his son, son-in-law, and/or campaign chair have mentioned at least once that his good friends had come by for a visit — regardless of the purpose or outcome of their meeting?
Further, is it really possible that Donald Trump found out about the meeting only a few days ago along with the rest of the world — or has he been sitting on this information for months, while lying to the American public that no one affiliated with him ever had any connection or collusion with anyone in Russia?
We may not yet know the answers to all of these questions, but what we do know is that Donald Trump is in need of prayer.
In a cheesy attempt to shore up support among his Christian-conservative base — and in a likely attempt to ask the man upstairs not to let any more of his secrets out, Donald Trump called a gang of evangelicals into the Oval Office on Wednesday to lay hands on him in prayer.
Now, how's that for a cheap photo op!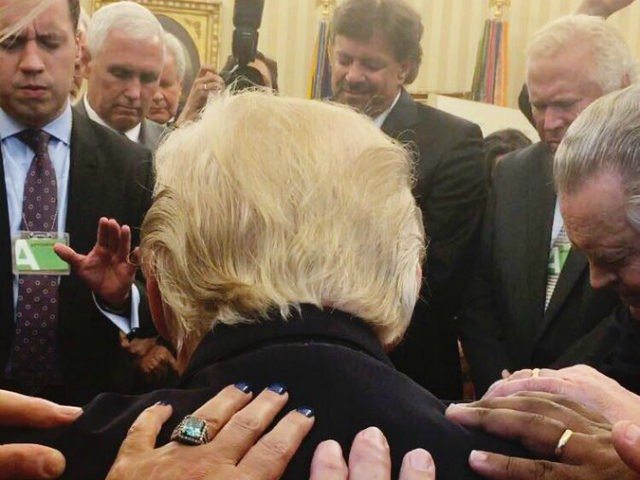 ---
OK WASSUP! discusses politics:
CNN video calls into question Trump's
knowledge of Russian meeting.