Jon Stewart Leaves 'The Daily Show'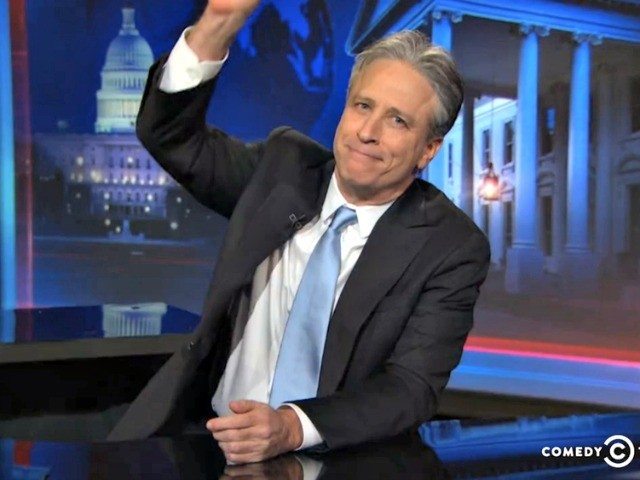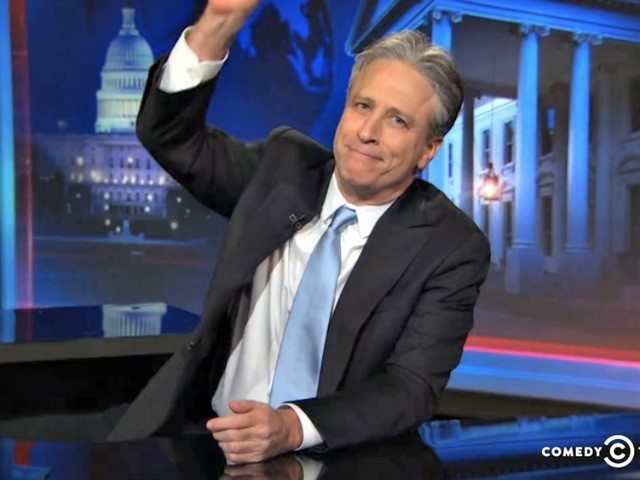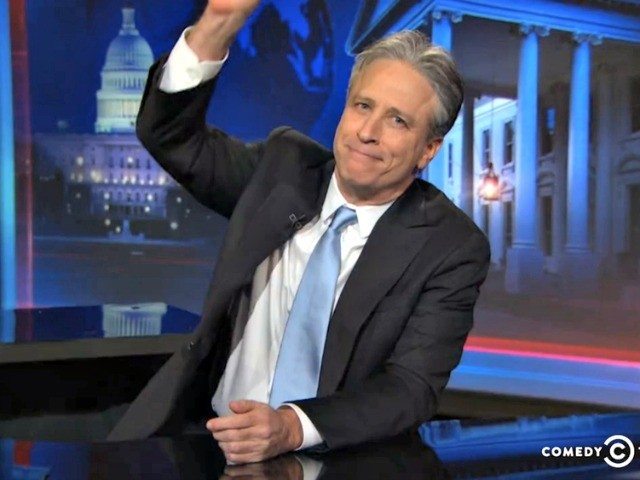 ---
---
After 16 years as host of Comedy Central's iconic "The Daily Show," host Jon Stewart bid his final farewell to the popular show last night, with a send-off fit for a comedy king.

Pop Culture
All of the correspondents from Jon's years anchoring the "fake news," returned to pay tribute to the man who gave them a job and made many of them stars.  Lewis Black, Samantha Bee, Jason Jones, Michael Che, Rob Corddry, Ed Helms, Rob Riggle, Mo Rocca, Steve Carell, John Oliver and even Stephen Colbert joined at least a dozen other former and current performers for Jon Stewart's final show.  Then Jon gave us his final moment of zen — a surprise performance from "The Boss," Bruce Springsteen.  It was a memorable night.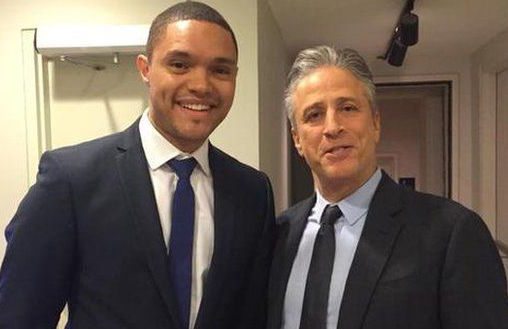 Jon Stewart was the highest-paid late night host on television, making an estimated $25–30 million per year. His exit will now pave way for new host Trevor Noah in September, a virtual unknown comedian from South Africa who was previously a role player on the show before being promoted to host.
So Long, John.  THANK GOD IT'S FRIDAY!
---
OK WASSUP! covers Pop Culture news. Today's article:




Jon Stewart says goodbye to "The Daily Show."