LAX Gets Celebrity Only Terminal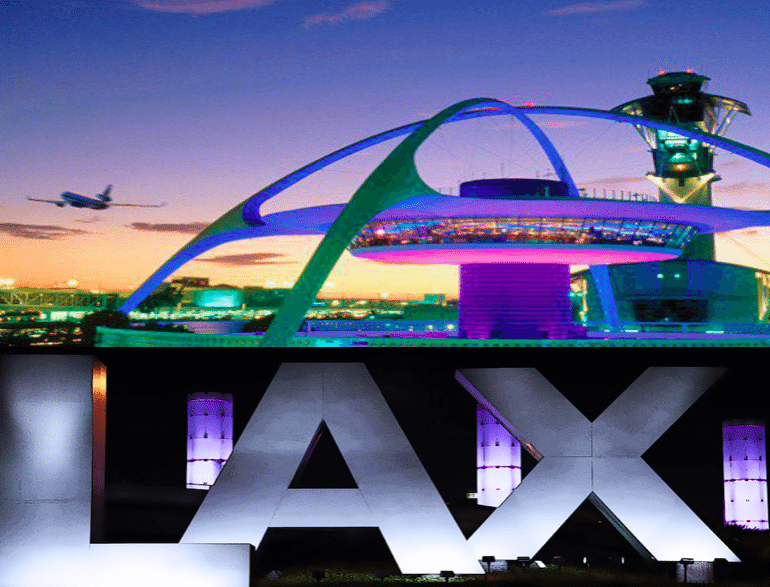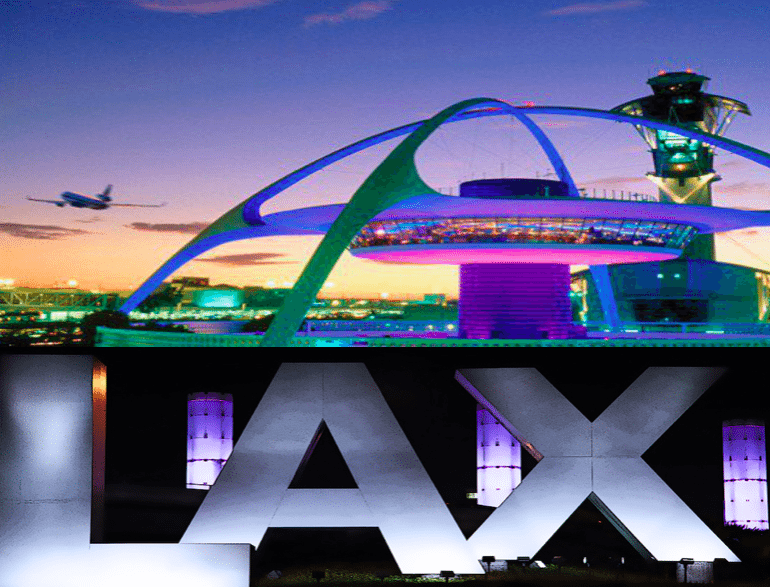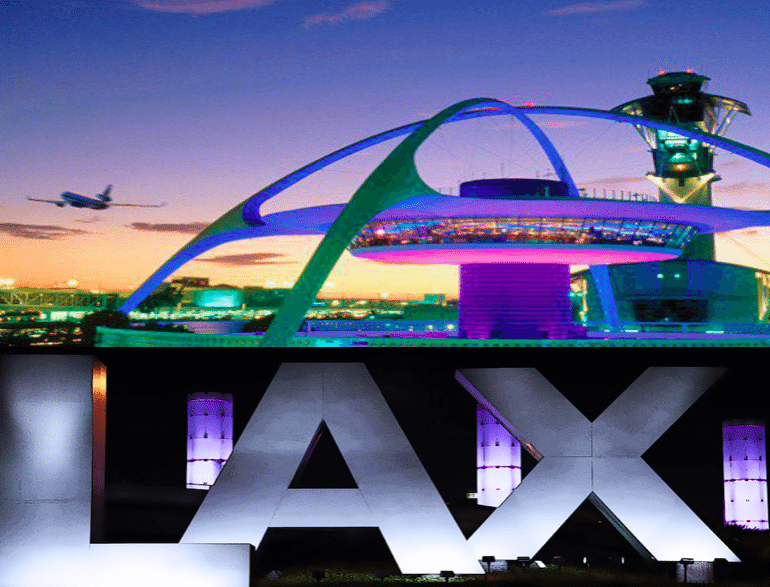 ---
Entertainment –
LAX Gets Celebrity Only Terminal
---
The rich and famous will no longer be forced to rub elbows with common folks or face the paparazzi while traveling at Los Angeles International Airport — at least not after LAX builds its brand new VIP Celebrity Terminal.

Entertainment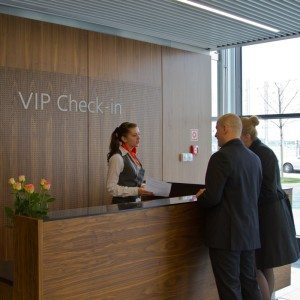 The Los Angeles Airport Commission unanimously approved a plan to redevelop a remote cargo hanger at LAX into a VIP-Only terminal. For an additional $1,500 to $1,800 per flight, celebrities, diplomats and other VIPs will avoid prying eyes by having their drivers deliver them to a secret airport locale with a covered entrance. From there, they will enter a private terminal complete with its own baggage check-in, dedicated TSA and customs agents, as well as exclusive state-of-the-art lounges with food and beverage offerings. When it's time to board, no VIP will ever have to stand in a line.  A special airport limo will drive the guest onto the tarmac and directly to their plane, where they will be escorted to First Class in total privacy.
The new facility will be modeled after the Windsor Suite at London's Heathrow Airport, which was originally intended for exclusive use by the royal family and visiting heads of state, but is now open to anyone willing to shell out £2,000 ($3,050) for the privilege.
"I am very excited about this service for celebrity and VIP guests at LAX," said Deborah Flint, executive director of Los Angeles World Airports. "We are very focused on making LAX a world-class airport and offering a wide variety of amenities," Flint added.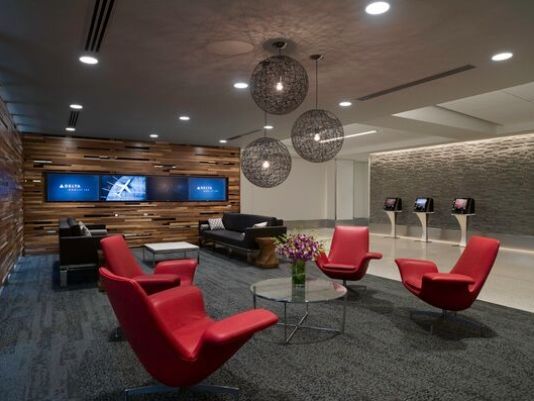 Regular folks at LAX walk an average of 2,200 steps from the curb to the plane. However, celebrity users of the new LAX Suite will walk no more than 60 steps — all without ever having to see anyone. The new terminal will eclipse even the business class and first class areas at most major airports.
Although several US airlines offer select VIPs the option of skipping lines and receiving a dedicated handler to guide them from check-in to lounge, LAX will be the first US airport to separate celebrities from the public entirely.
A temporary facility at LAX will be up and running within 6 months. The new 43,750ft terminal will be built and operated by the private celebrity security firm of Gavin de Becker and Associates, which will invest at least $3 million in the project over the first 3 years of the 10-year lease term. The permanent VIP terminal will be constructed inside a hangar already in need of renovation. Gavin de Becker & Associates expects the new LAX terminal to bring in $3.7 million in additional revenue with the first year and $34 million over the 10-year lease.
Similar VIP terminals already exist in London, Amsterdam, Istanbul, Dubai, Paris, Moscow, Munich, Frankfurt, Geneva, Madrid and Zurich. However, if the project proves successful, de Becker will introduce similar facilities at New York's JFK and possibly San Francisco, Miami, Chicago and Dallas.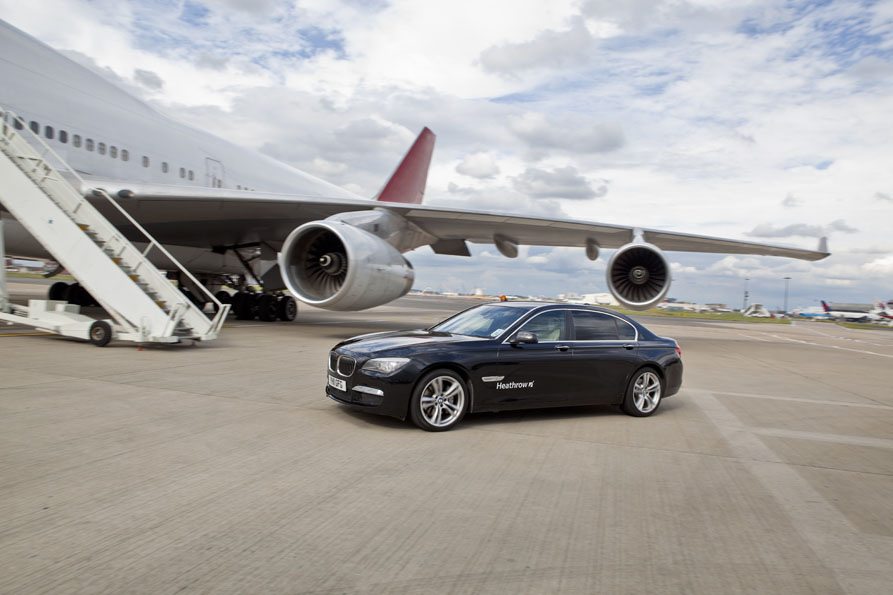 ---
OK WASSUP! covers entertainment news, including
a pricey new VIP celebrity terminal planned for LAX airport.