Russian Hackers 'Caught In The Act'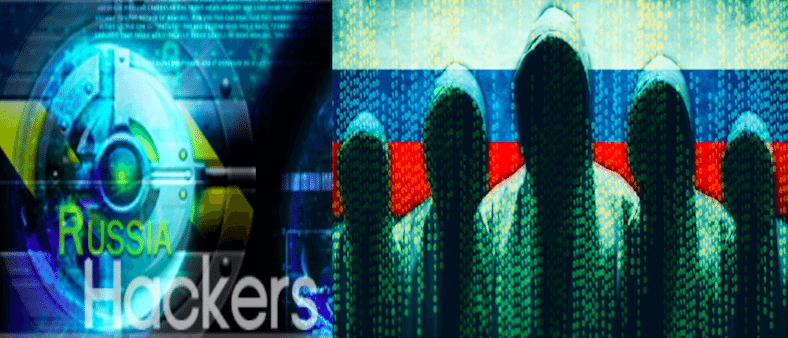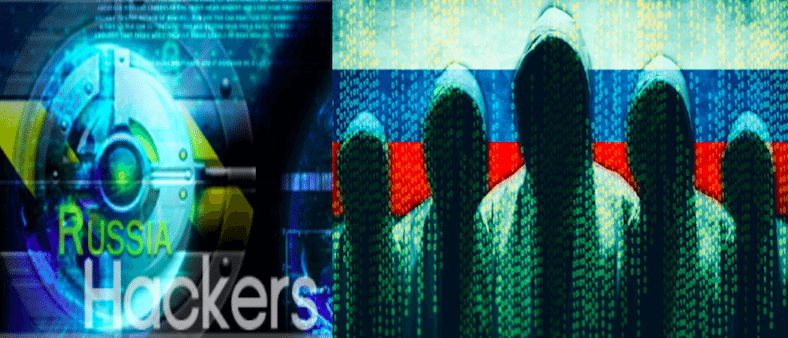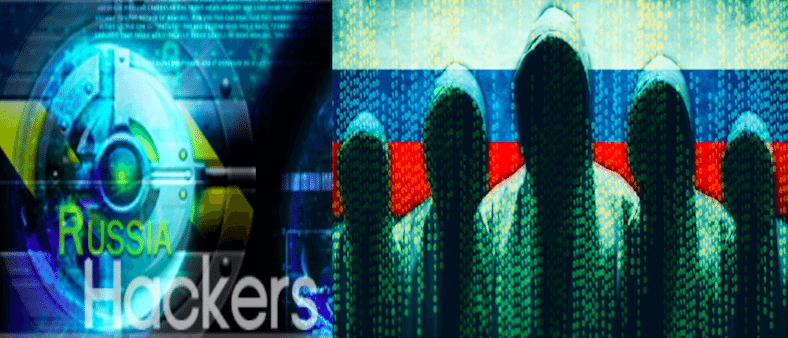 ---
Politics –




Russian Hackers




'Caught In The Act'
---
Donald Trump created controversy on Monday when he said he won't believe CIA claims that Russian hackers tampered with the 2016 U.S. presidential election unless they're "caught in the act." Well, Donald, a security firm says they DID catch the Russians in the act!

Politics
During his campaign, "The Donald" literally begged the Russians to interfere in the election by hacking into Hillary Clinton's emails. He even encouraged them to publish whatever they may have stolen, essentially urging a foreign adversary to conduct cyberespionage against a former secretary of state.
"Russia, if you're listening, I hope you're able to find the 30,000 emails that are missing," Trump said during a news conference in an apparent reference to Mrs. Clinton's deleted emails. "I think you will probably be rewarded mightily by our press."
As the old saying goes: "Be careful what you wish for, because you just might get it." Well, it appears Russian hackers took Trump up on his offer.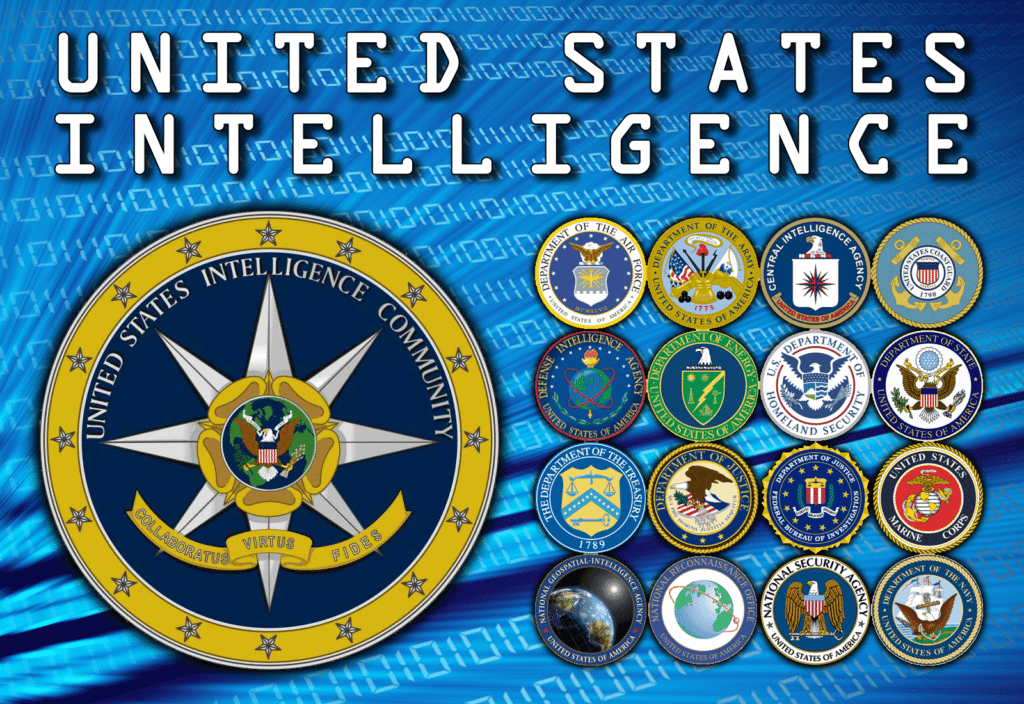 OK WASSUP! has learned that the entire U.S. intelligence community, including 16 different agencies and at least 3 private computer security companies, have independently investigated security breaches associated with the U.S. presidential election. All have now concluded that the Russian government was behind the hacks.
In a joint statement from the Department of Homeland Security and the Office of the Director of National Intelligence on Election Security, U.S. intelligence agencies are "confident that the Russian Government directed the recent compromises of e-mails from US persons and institutions, including from US political organizations."
Much of their findings are currently classified and not yet open to the public, however, reports are that their proof of Russian involvement includes emails stolen from the Democratic National Committee, hacked emails that were given to WikiLeaks, as well as scanning and probing data from state election-related systems.
Realizing that his coronation as president could be short-lived or even in doubt, Donald Trump is continuing to call the findings from U.S. security agencies "ridiculous," even telling Fox News Sunday "I think it's just another excuse. I don't believe it … Every week it's another excuse."
In his usual Monday morning tweets, Trump maintained his skepticism against U.S. intelligence agencies, saying it's almost impossible to determine who was actually behind a hack unless they are caught in the act.
.
Can you imagine if the election results were the opposite and WE tried to play the Russia/CIA card. It would be called conspiracy theory!

— Donald J. Trump (@realDonaldTrump)
December 12, 2016
.
Unless you catch "hackers" in the act, it is very hard to determine who was doing the hacking. Why wasn't this brought up before election?

— Donald J. Trump (@realDonaldTrump)
December 12, 2016
.
Politics
Trump's defense mechanism against the charges is that he wants proof of Russian hackers actually caught in the act. Well, ask and you shall receive.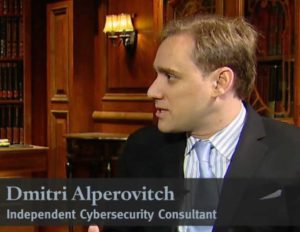 The security firm, CrowdStrike, which was hired by the Democratic National Committee to investigate a hack attack in May, called Trump's bluff when it announced Monday that it watched hackers while they were actively inside the system.
The company was, "able to watch everything that the adversaries were doing while we were working on a full remediation plan to remove them from the network," said CrowdStrike CTO Dmitri Alperovitch.
Additionally, other cybersecurity professionals want to make this point very clear: You can catch hackers even when they're not in the act.
"Cyber criminals always leave evidence behind and forensic cybersecurity capabilities have advanced to the point where we can identify and analyze hacks faster than ever before," said Barak Klinghofer, co-founder at the Boston-based Hexadite, a company that specializes in cyber-threat incident response.
Even a former hacker, who spent 5 years in prison for computer-related crimes, wanted it known that Trump was wrong and that hackers can be caught after the act.
"Take it from someone who knows this fact very well," tweeted Kevin Mitnick, who now has his own consulting company, Mitnick Security.
The story of Russian hackers is developing daily, so buckle up and prepare for a very long and drawn out fight as we get to the TRUTH of the legitimacy of a Trump presidency.
.

---
OK WASSUP! discusses politics:




Russian hackers 'caught in the act.'