GEORGE ZIMMERMAN ARRESTED!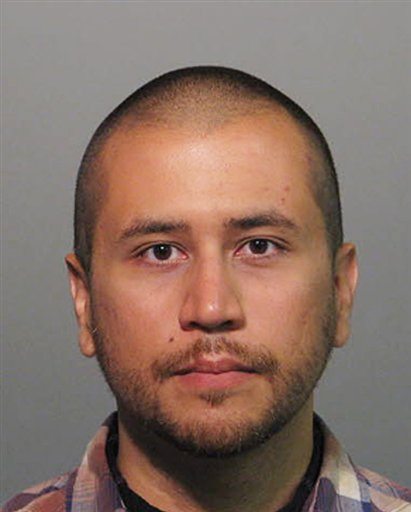 The man who shot and killed 17-year-old Florida teenager Trayvon Martin is finally behind bars.
Special Prosecutor Angela Corey held a press conference yesterday to announce that 2nd Degree murder charges have been filed against George Zimmerman, the self-appointed neighborhood watchman who took justice into his own hands on the night he took the life of Trayvon Martin. Now, after marches and protests and petitions made this an international story, the true wheels of justice have finally begun to turn.
"We did not come to this decision lightly," said Corey, who was assigned to the case by Florida Gov. Rick Scott less than 3 weeks ago. "We do not prosecute by public pressure or by petition." Regarding the issue of race, she added "We only know one category as prosecutors, and that's a 'V.' It's not a 'B,' it's not a 'W,' it's not an 'H.' It's 'V,' for victim. That's who we work tirelessly for. And that's all we know, is justice for our victims."
Trayvon's parents, Sybrina Fulton and Tracy Martin, were overjoyed that their countless hours of hard work and dedication to seek justice for their son had finally paid off. "I say thank you. Thank you, Lord, thank you, Jesus," Sybrina Fulton said. "I just want to speak from my heart to your heart, because a heart has no color. It's not black, it's not white, it's red." Tracy Martin added that he promised his son he would not rest until justice prevailed.
Zimmerman, who turned himself in, is being held without bond and will appear in court later today in Seminole County court to determine if he should be released on bond. He is currently represented by a new attorney, Mark O'Mara. If Zimmerman is eventually found guilty of 2nd Degree murder, he faces a sentence of life in prison.
`
`