PRESIDENTIAL ADDRESS TONIGHT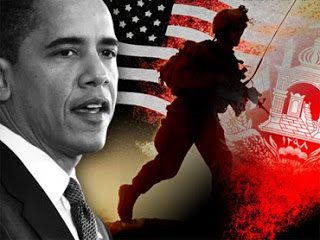 President Obama will address the nation tonight, reportedly to spell out his plans to send more troops into Afghanistan. The President is expected to announce he will deploy between 30,000 and 35,000 additional troops to Afghanistan and will be calling on other nation's to join him in the increased efforts. The nationally televised address will take place tonight at 8pm EST from the United States Military Academy at West Point.
OK WASSUP!
will cover the President's remarks in further detail tomorrow.